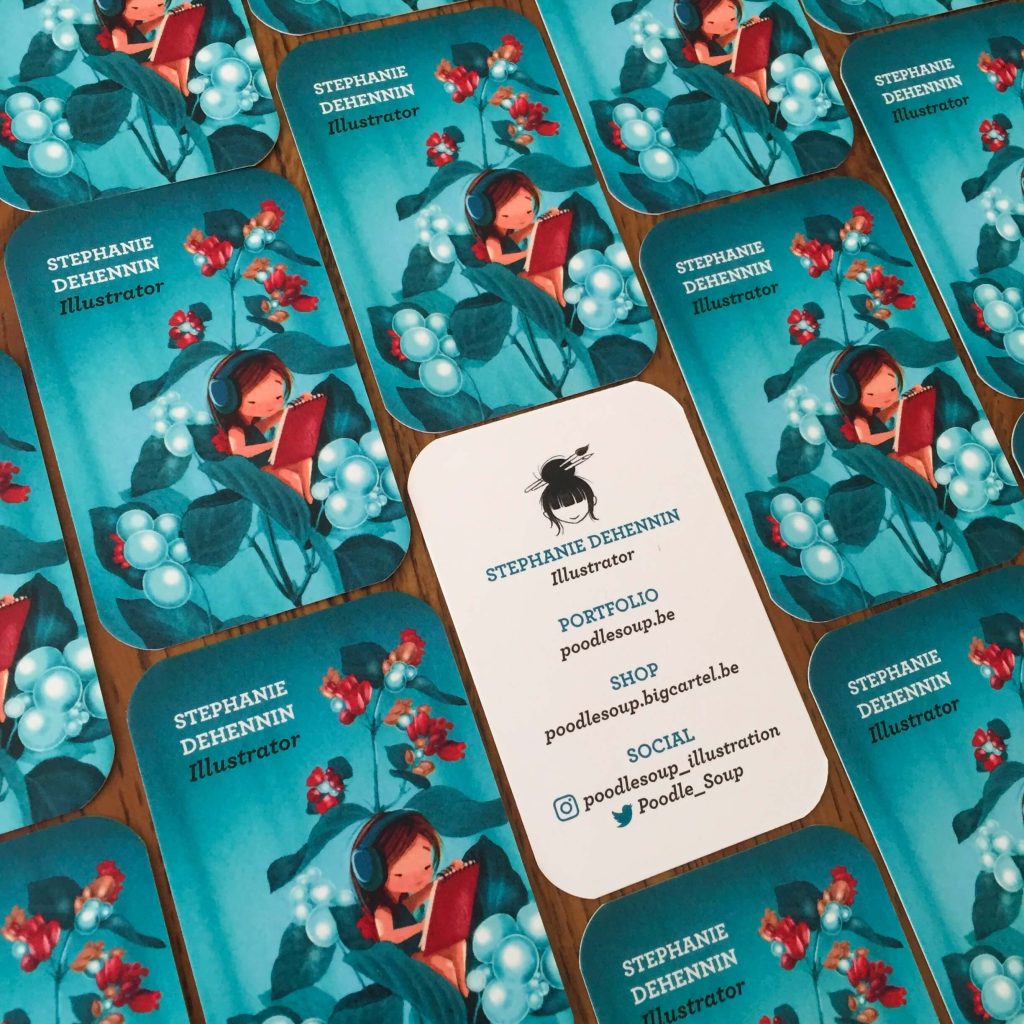 For all projects in the US, please contact my agent Mela at MB Artists Inc.
For Belgian children's books, please contact my publisher Julie Verhaert at Van Halewyck.
For other projects, email me at [email protected]
Frequently asked questions
I've written a children's book, can you illustrate it?
I can, if two conditions are met:
1- The manuscript fits my expertise and my style. Every book deserves the right illustrator for the job, so do take your time exploring my portfolio to see if your story and my style match.
2- You have a publisher and an editor. Making children's books is a multidisciplinary effort and illustrators only come in the picture after a publishing deal is made.
What do you charge and who keeps intellectual ownership & rights of your illustrations?
Pricing of illustrations depend on a few things: the complexity of the assignment, it's purpose (commercial, educational, literary), the amount of research needed and the number of feedback rounds. I carefully craft my invoices according these specifics. Do provide me with as much information as possible when contacting me for price estimates.
By default, I keep ownership of my work and grant you the rights for it's publication on the platforms you specify for the duration of your project. If you would like to reuse them for another occassion, or if you wish to purchase all rights of usage, of course this is possible and negotiable.
Can you make our birth announcement cards?
I only make custom birth announcement illustrations for very close friends. However, if there's a card in my webshop you'd like to use as a birth announcement, I can customise it for you.
What software/brushes do you use?
I do most of my sketches and coloring in Procreate on an Ipad Pro. Final color adjustments and prepressing of images are done in Photoshop CC with a Wacom Intuos. I mostly use standard brushes, slightly adjusted for my personal needs.
For students and aspiring illustrators: I frequently get asked what brush best to use for backgrounds, hair, fabric, etc… My answer will always be: 'use what works for you, and remember that technique is always more important than material'. I know this sounds lame, but it's the truth. I've yet to see a subpar piece being saved by an awesome brush.
If you are wondering what kind of setup you need, I would advise to get yourself a large Ipad Pro with Pencil and download Procreate. This will enable you to draw on screen like a Cintiq, but for a reasonable budget. For full color control, get a student subscription to Photoshop for your desktop, calibrate your screen and use the correct color settings.